RENEW
Build Deeper Mind-Body Connections
Center yourself. Bring balance back into your daily routine with our Renew ingestibles. 
Start Your Day with a Clear Mind.
Balance for Better Days
Our Bliss Broad Spectrum Drops are available in a variety of strengths and flavors to give you the perfect pick-me-up throughout the day. When it's time to catch your Zs, enjoy your Sleep Tight Broad Spectrum Drops in blueberry to help sleep sounder for a fresh start—every day.
What Our Customers Have to Say
★★★★★

These gummies are a game changer. Less anxiety meds, and more gummies. They help me sleep so much better and feel more relaxed while trying to go to sleep. 100/10 must buy.
★★★★★

Definitely helps get me through my crazy, busy days with a smile on my face.
★★★★★

I've used the Broad Spectrum Drops for the past week and have found I fall to sleep quicker and sleep longer. I awake refreshed and ready to meet another day. The taste is very pleasant.
★★★★★

I use daily for the soreness and pain from my autoimmune disease. Works almost instantly. More effective than any prescribed medication.
★★★★★

I have been taking the 2000mg Drops for about a year, it helps me with the pain and to be able to sleep better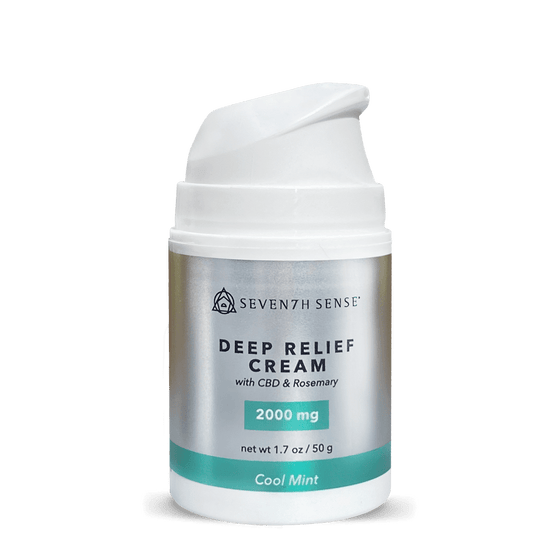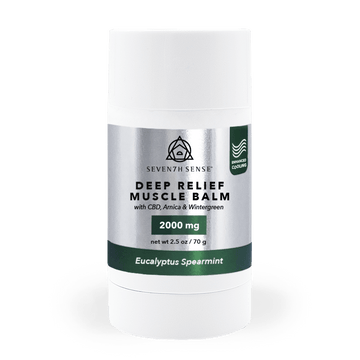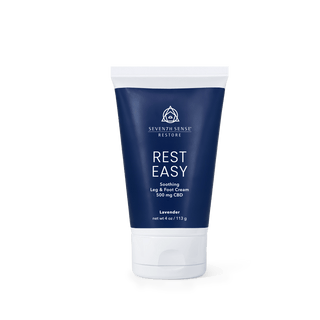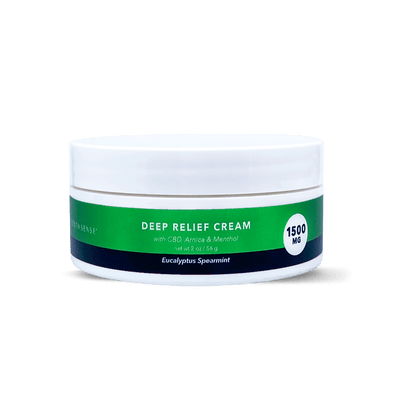 Feel Empowered with Solution-Based Wellness
Discover your best self through solutions and find relief with products crafted for your needs. Explore our solutions to find what makes you feel good again.
Shop Revive
Shop Restore