Restore
Rediscover the Luxury of Real Rest
Restore your body with sleep you've only dreamed about. Embrace the pleasure of real relaxation.
Hello, Sleep! We Missed You.
Sound Sleep Starts with a Ritual
Relax with a spritz of our Dream Mist Pillow Spray paired with a warming Get Cozy Cream massage before bedtime. Your nightly ritual is elevated with our calming lavender scent to help you find your zen so you can get the sleep you need—night after night.
What Our Customers Have to Say
★★★★★

I use it every night. I have neuropathy and my feet cramp at night. It works well to combat this. I highly recommended the cream. It is a life saver.
★★★★★

I love this simple, easy to use, reasonably priced and amazingly scented roll on. I use it every night before bed. I am now giving it as gifts! Try it, you will not be disappointed!
★★★★★

Rubbed the balm into my shoulder and within 20 minutes I could feel the pain beginning ease away! I was surprised to say the least. I have tried others but never had such wonderful results.
★★★★★

Add customer reviews and testimonials to showcase your store's happy customers.
★★★★★

I've used the Sleep Tight Drops for the past week and have found I fall to sleep quicker and sleep longer. I awake refreshed and ready to meet another day. The taste is very pleasant.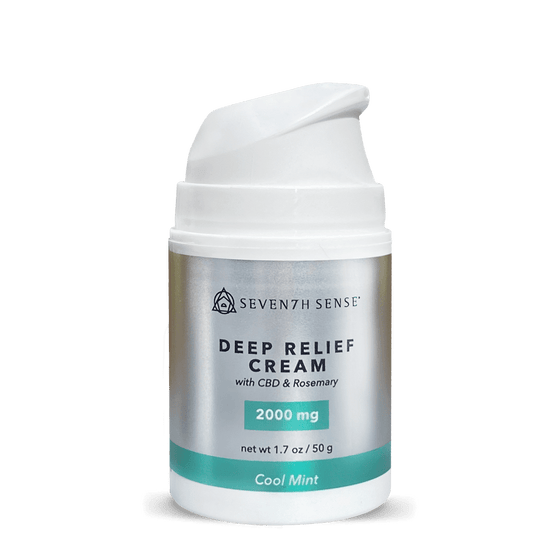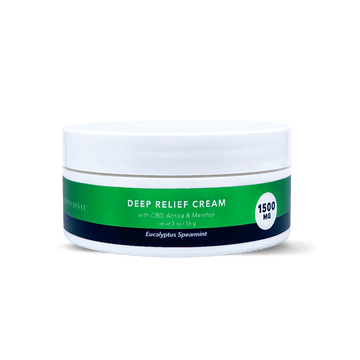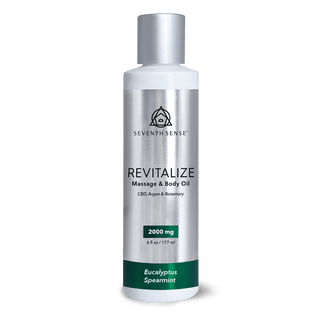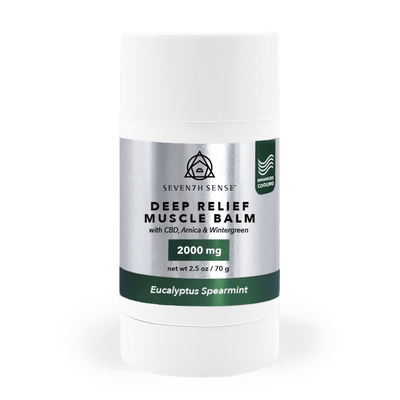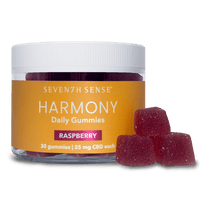 Feel Empowered with Solution-Based Wellness
Discover your best self through solutions and find relief with products crafted for your needs. Explore our solutions to find what makes you feel good again.
Shop Revive
Shop Renew