REVIVE
Find Lasting Comfort and Relief
Revive your life with solution-based wellness. Soothe discomforts and embrace relaxation.
Buildable Relief Just for You
Muscle aches and joint pains don't have to hold you back. Find long lasting relief when you pair our easy to apply Muscle Balms with our Deep Relief Creams—all available in your preferred strength and scent. Our formulas are crafted to offer a luxurious experience while delivering results—naturally and effectively.
What Our Customers Have to Say
★★★★★

Cannot express to you enough how amazing these products are. I keep the roll on in my golf bag at all times. I use it on my wrists and forearms! It literally makes aches and pains disappear!
★★★★★

I have suffered from arthritis in my hands for years. There are mornings I can't even open my hand, but using this cream daily has worked wonders.
★★★★★

This cream helps with my back pain, smells good and the container it comes in is nice to use! I really like this cream!!
★★★★★

I have tried other products and they don't even come close to giving me the relief this product does. I love it so much. Try it you will not regret it.
★★★★★

On the list for total hip replacement and the 1500mg Eucalyptus Cream helps me sleep through the night without pain. Tried other products before and no such help!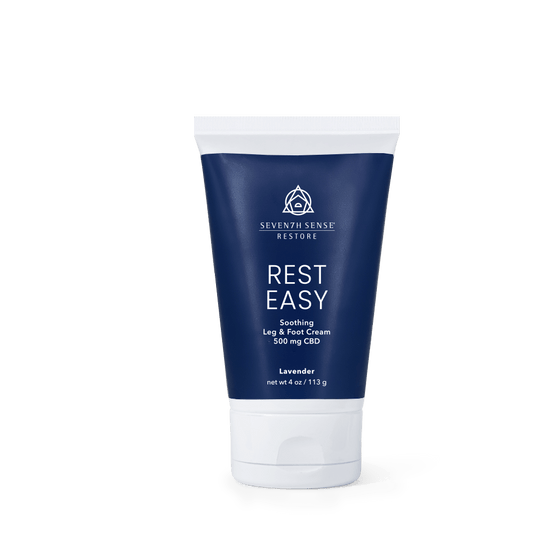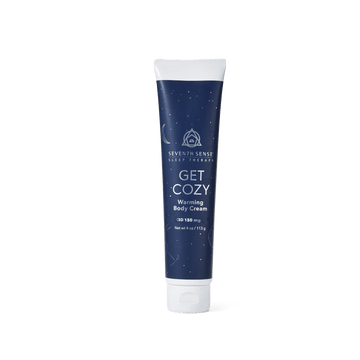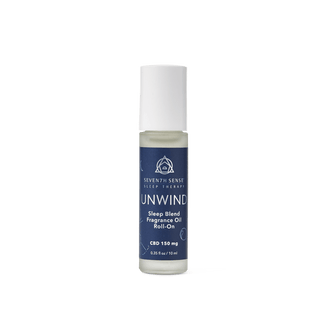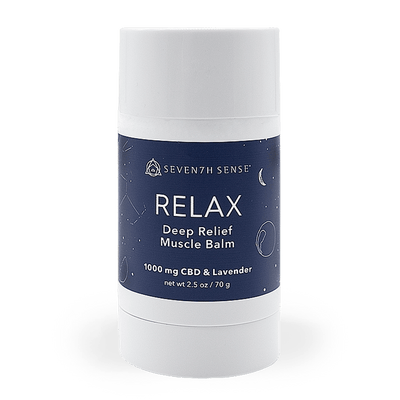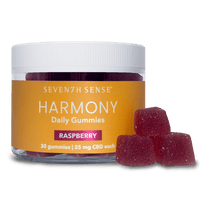 Feel Empowered with Solution-Based Wellness
Discover your best self through solutions and find relief with products crafted for your needs. Explore our solutions to find what makes you feel good again.
Shop Restore
Shop Renew